new book:
Principles: Life and Work: Ray Dalio: Amazon.com
new: short animated videos:
Principles by Ray Dalio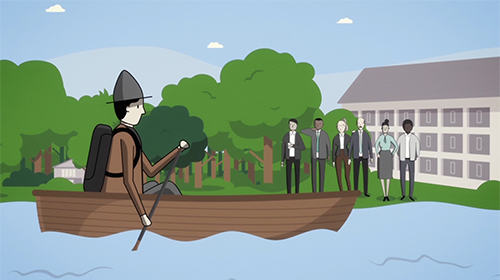 Principles by Ray Dalio - YouTube - YouTube
interview with the author, by Tony Robbins:
Success strategies from a self-made billionaire | tonyrobbins.com
"Ray founded the investment management firm Bridgewater Associates in 1975 out of his two-bedroom New York City apartment. Four decades later, Bridgewater has grown to be the largest hedge fund in the world, managing over 160 billion dollars, and making more money for its investors than any other hedge fund in history. Dalio himself has appeared on the Time 100 list of the most influential people in the world, as well as the Bloomberg Markets list of the 50 most influential people."
"The 5 things you need to be successful:
Create audacious goals
Diagnose the problems to determine the root causes
Determine the design for what you will do about the root causes
Decide to work with people who are strong where you are weak
Push through to results"